Vacation Bible School
VBS at Oakwood Baptist is a 5-day fun-filled event each year for children ages 4-years old to 5th grade. It's filled with Bible lessons, science, fun games, missions, worship, and snacks! Our volunteers work hard to demonstrate and teach God's love for us!
We had a wonderful VBS in 2022 and can't wait to see you back next year!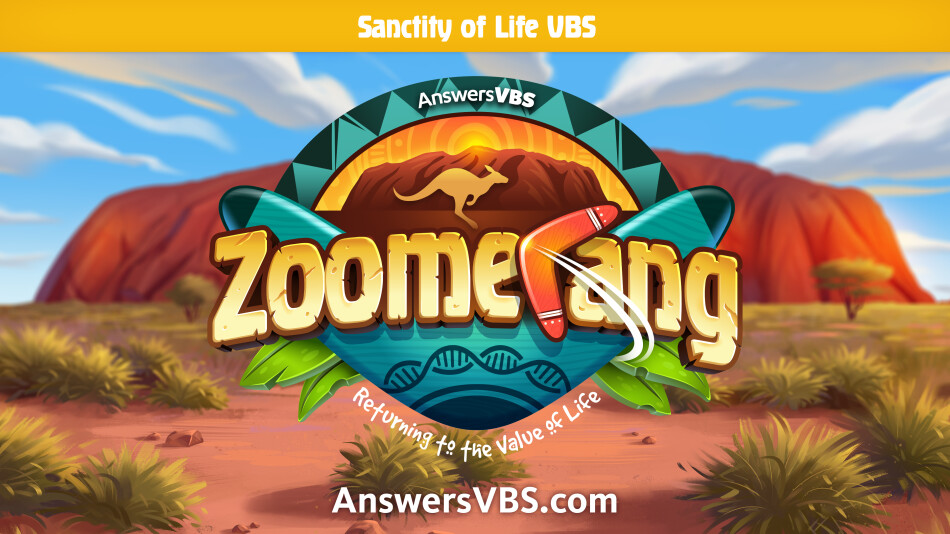 Zoomerang VBS 2022
(Ages: 4 yrs. old-5th Grade)
Grab your sunnies (that's your sunglasses) and get ready for a bonzer (great) time as we zoom off to the Land Down Under!
Boomerangs, kangaroos, koalas, emus—what's not to love about Oz (Australia)? At VBS, we'll fill your breadbasket (tummy) with yummy lollies(sweets) and find out how you were created amazingly in the image of God! Vacation Bible School at Zoomerang will be a fair dinkum adventure filled with excitement June 5-9, 6-9pm!
Children will have fun learning about the value of life!

Day 1: The Beginning of Life: Made in God's Image- As we explore the Genesis account that describes the creation of man and woman, we will find that people didn't evolve from ape-men. Instead, we'll discover that Jesus is the author of life.
Day 2: The Wonder of Life: Made with Amazing Design- We'll check out the words of King David, who expressed the wonder of being formed by God even before he was born. As we look at the special design features of our bodies, we'll learn that we're fearfully and wonderfully made in God's image.
Day 3: The Value of Life: Made with Worth- The book of Matthew tells the account of Jesus' birth and the subsequent killing of Bethlehem's baby boys. As we look at this passage, we'll discover that God wants us to protect and respect all life—no matter how old, young, smart, or physically fit someone is. Every life is precious to God!
Day 4: Eternal Life: Made for Relationship- we explore the life, death, and resurrection of Jesus, we will see there is only one way to have eternal life with God—through repenting of sin and believing in his Son.
Day 5: Using Your Life: Made for a Reason- When Jesus ascended into heaven, he left his followers with an important mission. We will take a closer look at the truth that we are created for a reason—to glorify God through the good works he has prepared for us to do. Our main mission is to tell others about our Creator and Savior, Jesus Christ!
From the minute our mates step off the plane onto Australian soil, they will find themselves on a trip they'll never forget! The day begins at the Aussie Assembly, the thrilling opening complete with entertaining welcomes, "aus-some" songs, a mission moment, and prayer.
Then we're off to four fun rotation sites:
1. Land Down Under Lessons—Here, our mates hear God's Word and unearth the value and wonder of all life created by God and for God.
2. Top Koala-ty Treats— Mates will enjoy delicious tucker (food) at this much-anticipated stop.
3. Hoppin' Good Games— Mates "av a go" (put in a good effort) at working together as teams and trying out various physical challenges.
4. Turtle-y Terrific Science and Crafts— Features engaging science experiments to explore and appealing crafts to invent while looking at the world through a biblical worldview.
After finishing the day's rotations, everyone heads back to the Aussie Assembly for the closing that includes more singing, a creature feature, contest results, and the greatly anticipated daily drama, which is a highlight of the kids' day. The drama features an Aussie game show called Zoomerang. Before the game show goes on the air each day, the kids will witness some drama between the staff members who work on the show. Then, when the announcer gives the countdown, the show begins, complete with kids being called from the audience to be contestants.
So grab your Aussie hat and "sunnies," and let's begin our fun-filled adventure at Zoomerang!
VBS VOLUNTEER OPPORTUNITIES
We love our volunteers and appreciate that God has placed it in their hearts to serve the children at Oakwood Baptist. If you call Oakwood home, we look forward to serving with you!
Contact us at

if you have any questions about our VBS program.
---
VBS FAQS
(Page under Contruction)
Come join us in learning about God during...
Group Assemblies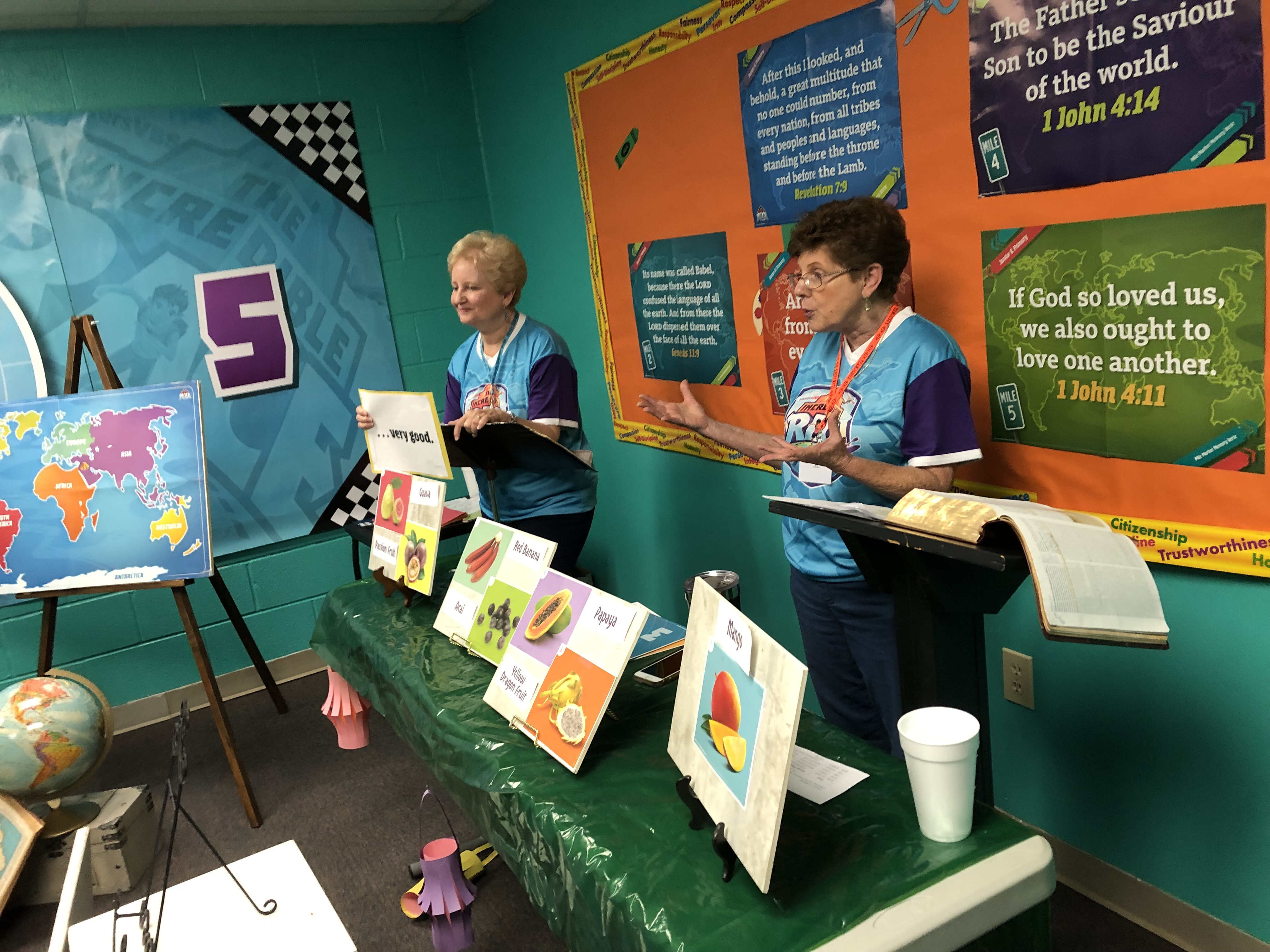 Bible Lessons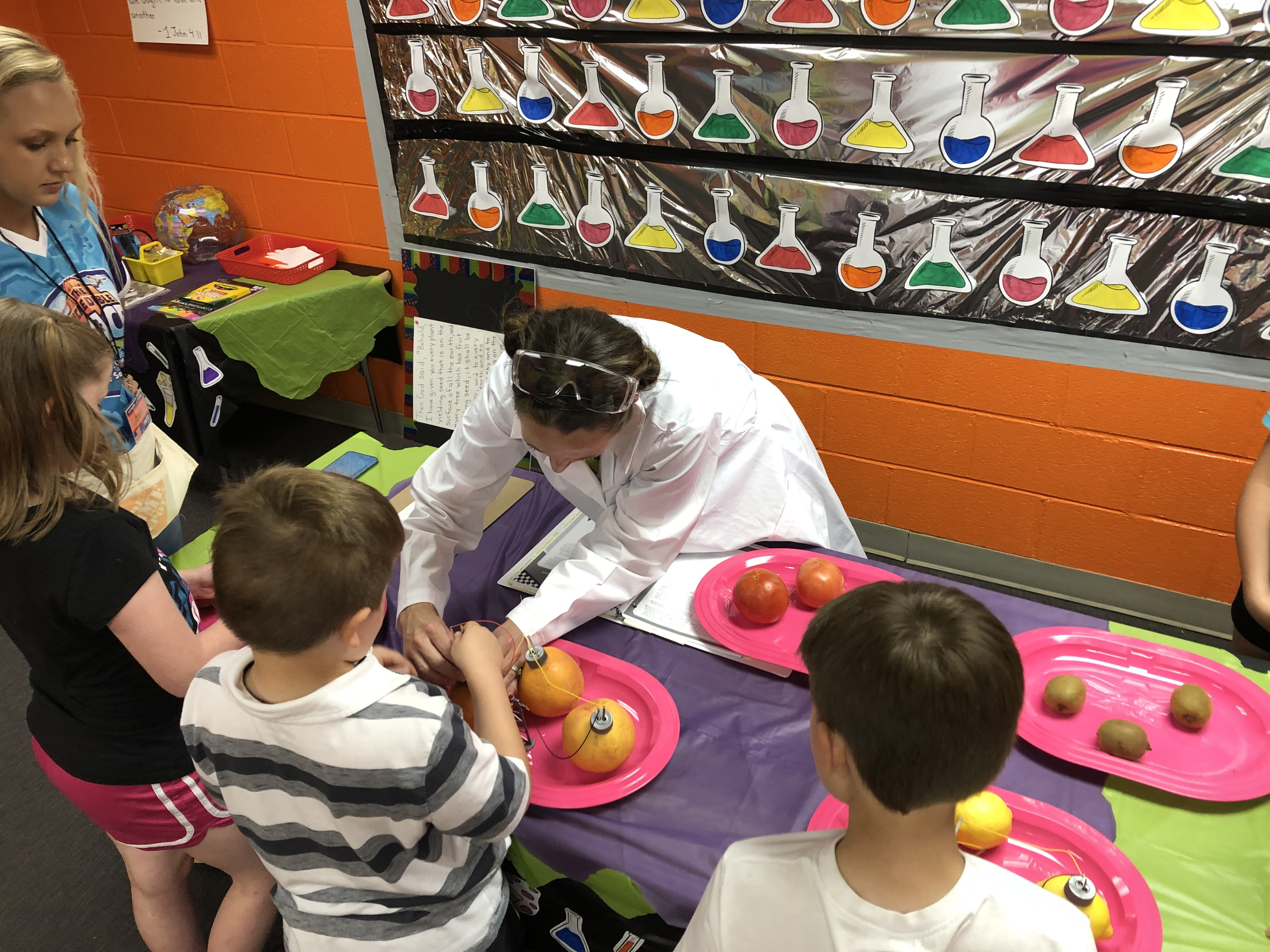 Science Experiments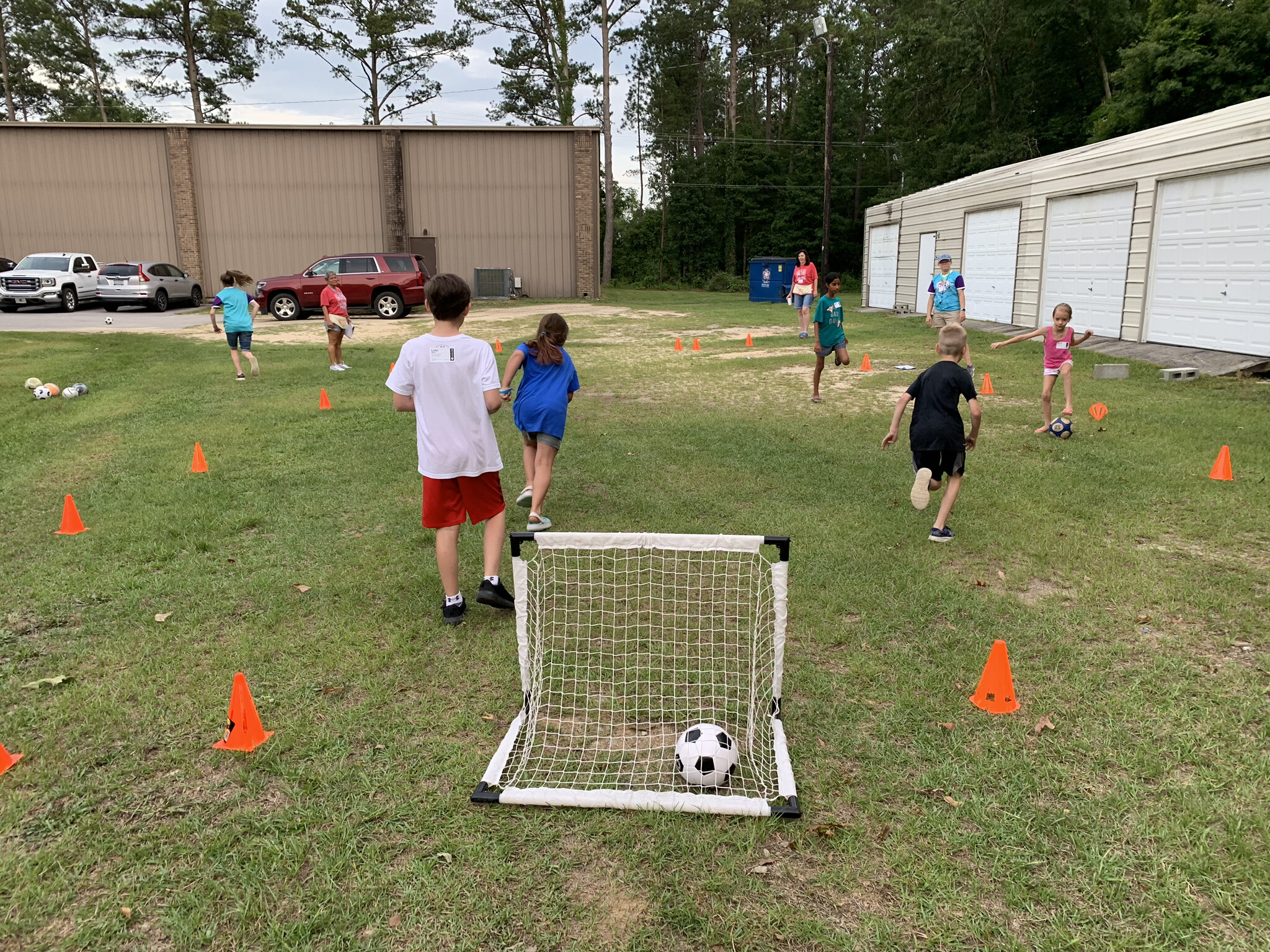 Games
... and more!!
Past VBS Programs
(Page currently under construction)
Contact us at

if you have any questions about our VBS.