Vacation Bible School
VBS at Oakwood Baptist is a 5-day fun-filled event each year for children ages 4-years old to 5th grade. It's filled with Bible lessons, science, fun games, missions, worship, and snacks! Our volunteers work hard to demonstrate and teach God's love for us!
We had a wonderful VBS in 2022 and can't wait to see you back this year!
(Registration opens May 1)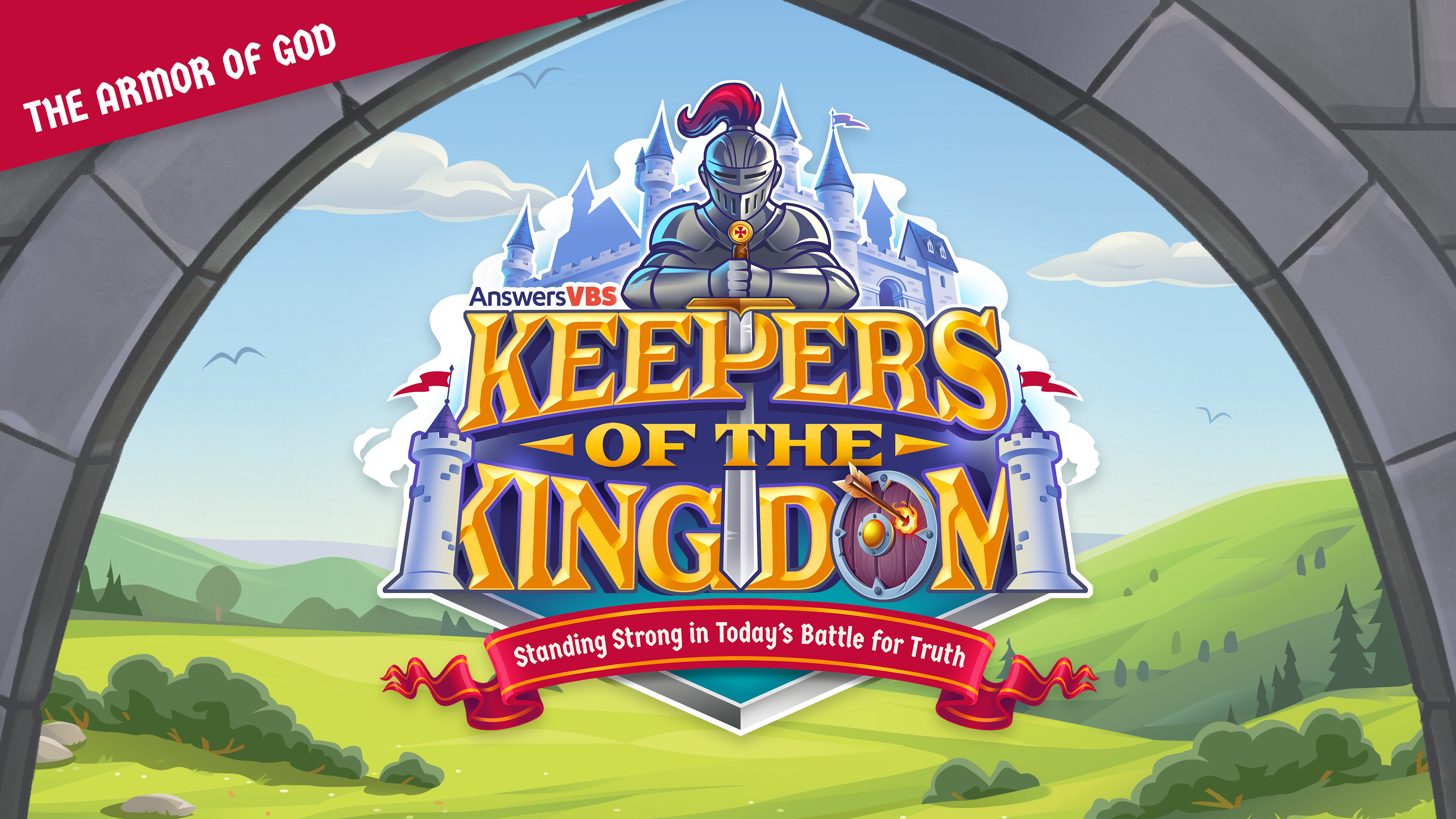 Keepers of the Kingdom VBS 2023
(Ages: 4 yrs. old-5th Grade)
Huzzah! It's time to charge into medieval times- a world brimming with breathtaking castles, regal kings and queens, fire-breathing dragons and brave knights, and epic battles. Vacation Bible School at Keepers of the Kingdom will be an adventure filled with excitement June 25-29, 6-9pm!
Children will learn how they can be part of God's kingdom through salvation in his Son and will be equipped with the armor of God to become Keepers of the Kingdom who stand strong in today's battle for truth!
Day 1: The Two Kingdoms – We will discover that there are just two kingdoms—the kingdom of light versus the kingdom of darkness. One is ruled by the good King, Creator God. The other is ruled by the enemy, Satan.
Day 2: The Belt – We must decide our side. Those who become citizens of God's good kingdom need to wear the armor of God daily, starting with the belt of truth that helps us have an unshakable trust in God's Word, and live as truthful people.
Day 3: The Breastplate and Shoes – The breastplate helps God's children put on Christ's righteousness and grow in right living. The shoes show us we can be at peace with God, which helps us stand firm in our Christian convictions and share Jesus with others.
Day 4: The Shield and Helmet – The shield and helmet protect us from the enemy's attacks—wrong thinking, discouragement, and deception. We learned to discern!
Day 5: The Sword and Prayer – The sword of the Spirit is the word of God, which helps us train our brains to know, memorize, love, and obey God's Word. And as we battle, we must pray!
Excitement and adventure await from the first minute of each day when kids meet in traveling troupes. The troupes gather at the Apprentice's Assembly in the Great Hall with lively songs, a missions moment, a daily drama, and prayer. The drama takes place in the royal chambers and features some regal (and not so regal) characters who are engaged in a classic battle between good and evil.
Then, we're off to rotate through four fun rotations:
1. Truth Talks in the Keep- where God's Word is taught in hands-on ways.
2. Kieran's Science and Crafts in the Courtyard- kids make special craft and science creations of their own.
3. Tessa's Treats in the Town- kids feast on tantalizing treats and eats.
4. Griffin's Games on the Green- plenty of old-world games with new fun twists.
Finally, everyone heads back to the Apprentice's Assembly in the Great Hall for the closing, where there's more singing, contest results, and our daily animal pal!
So, prepare to step back in time, embark on the journey, and partake in one royally fun time!